Experience an iconic Mediterranean Dining & Lounging ambience in the heart of Hove. Christmas opening times: Every day 12pm-11pm, Christmas day 12pm-5pm, Boxing day 12pm-11pm, NYE 12pm-Midnight
Christmas Menu
Book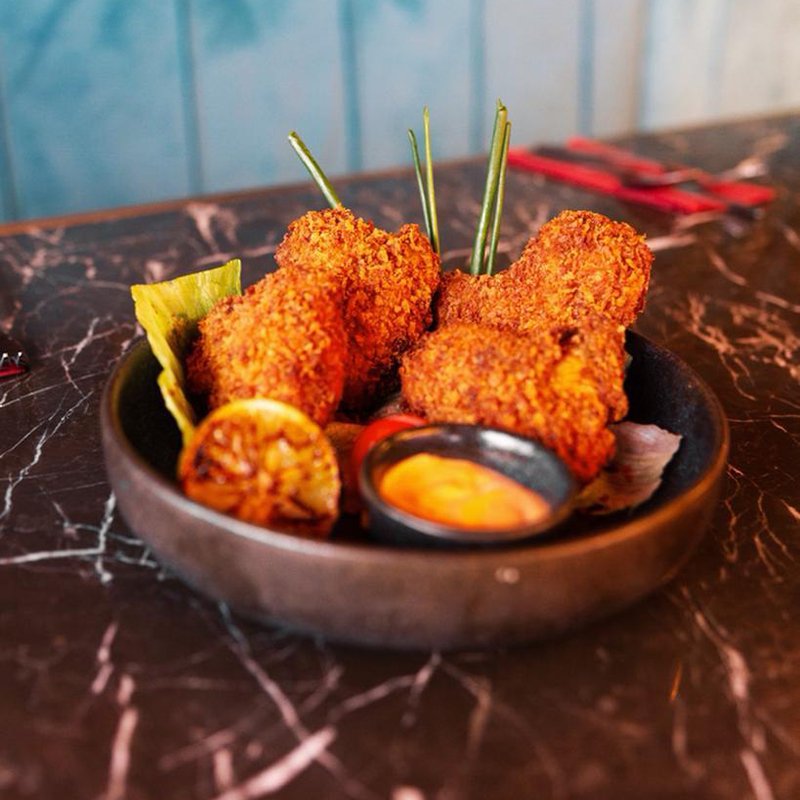 Mediterranean Flavours
Persia Hove brings sophisticated taste and contemporary dishes from the Persian gulf, which stretches from the Mediterranean to the black see. Our spices and herbs are meticulously sourced to ensure the finest expression of Mediterranean Flavour.
Dining & Lounge
On a summer's evening watch as the sun gets over the sky, with a kitchen headed by renowned Chefs bringing years of culinary experience from prestigious kitchens.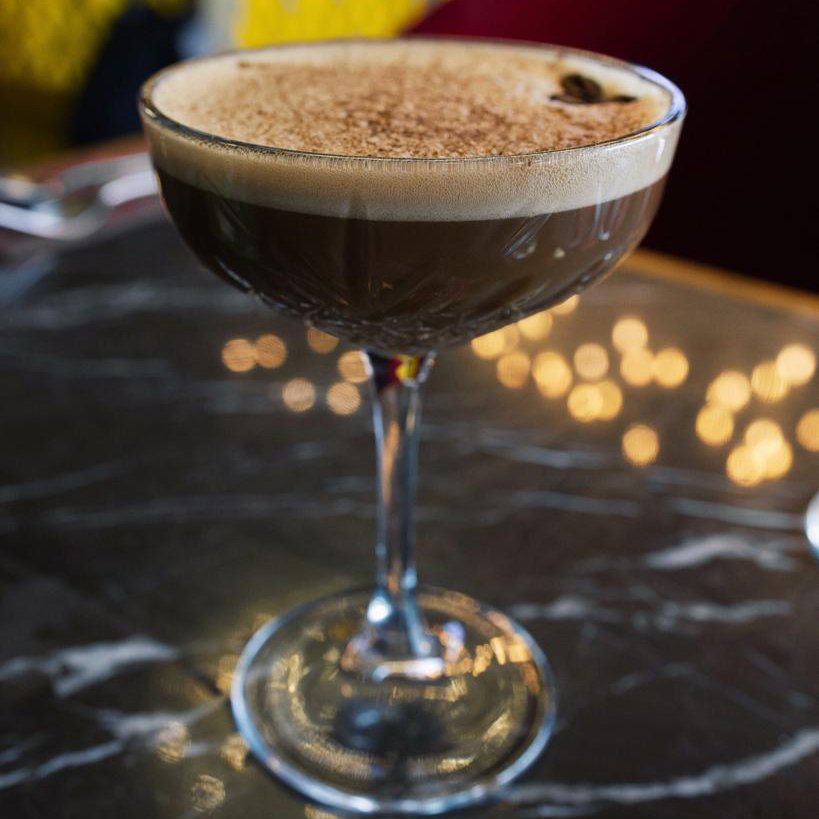 Redemption Bar
At Persia Hove – we have brought not only the finest Mediterranean cuisine to complement and prepare the pallet for our eastern spread, and bedazzle too. Working with the best-in-class connoisseurs in both alcoholic and non-alcoholic category, the team have developed a Redemption menu to inspire.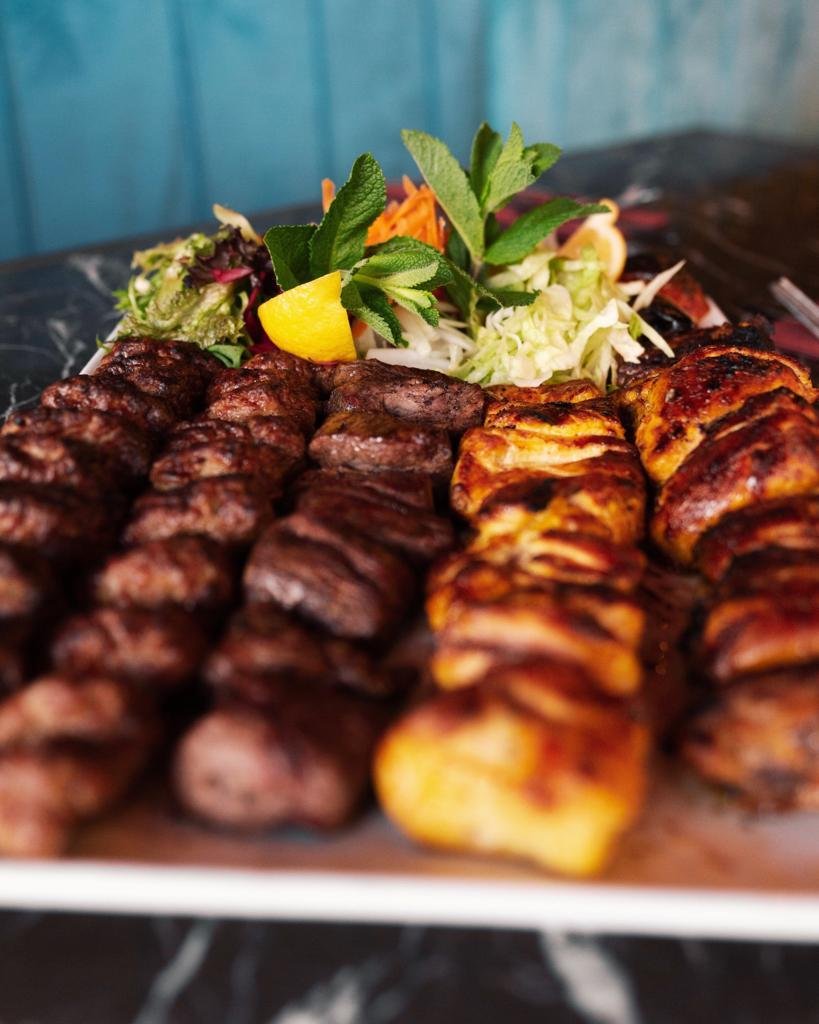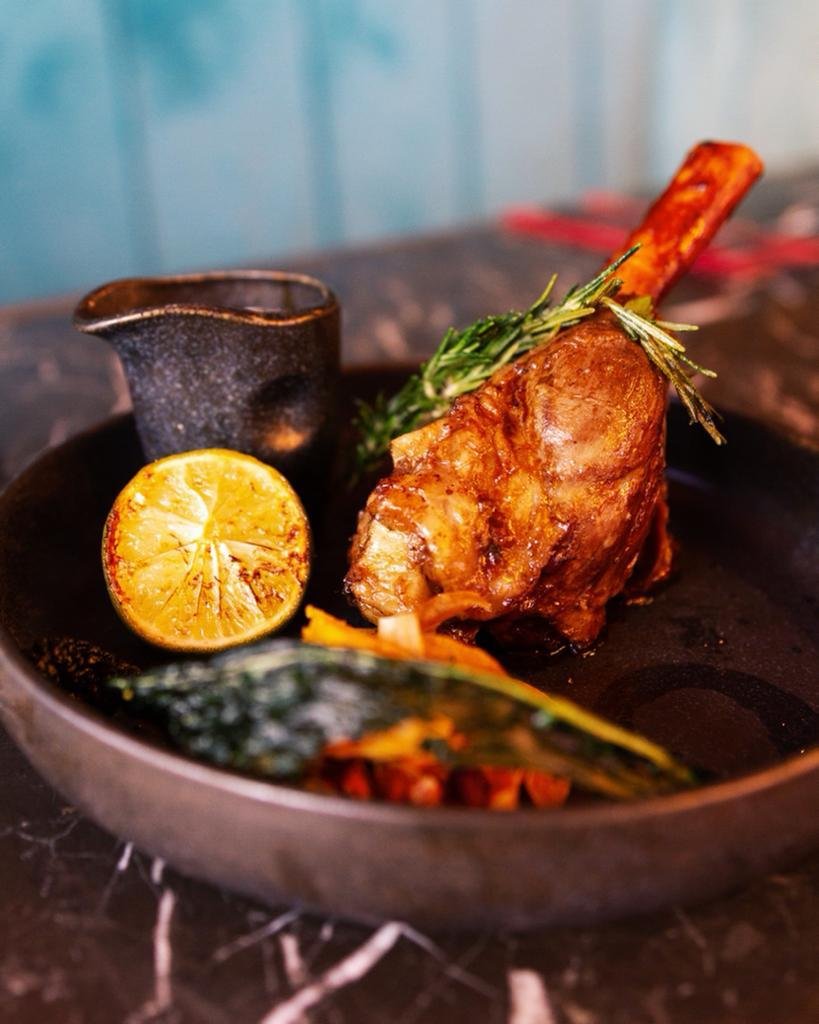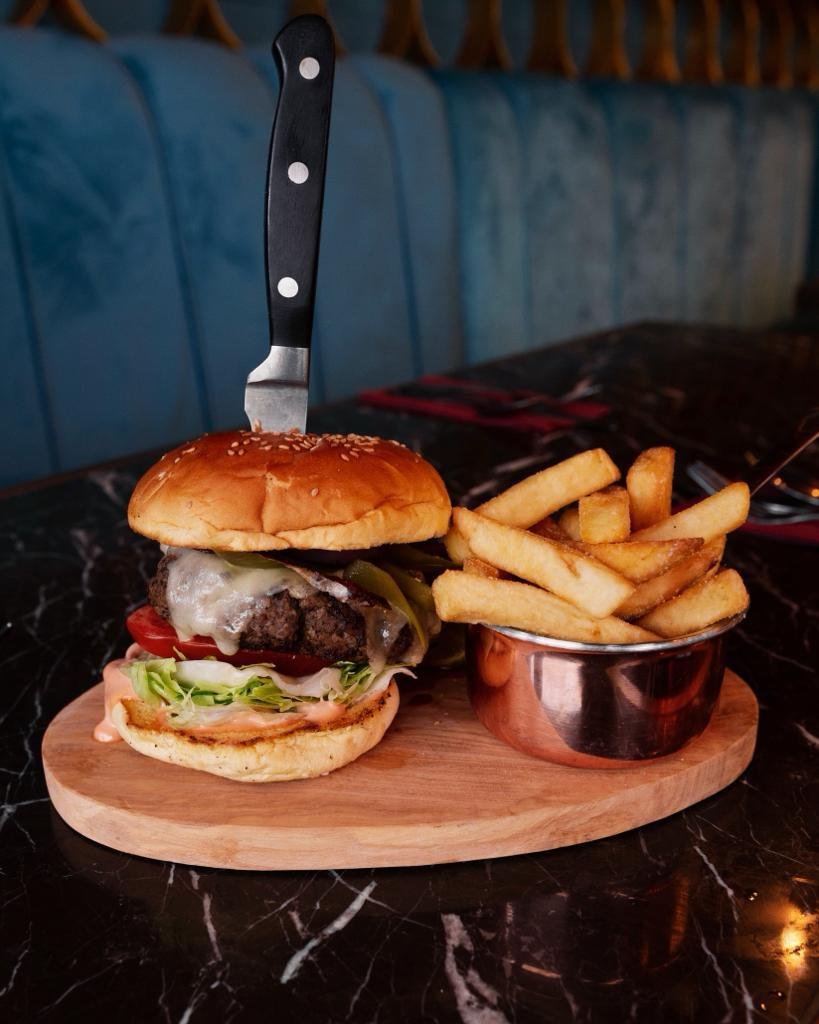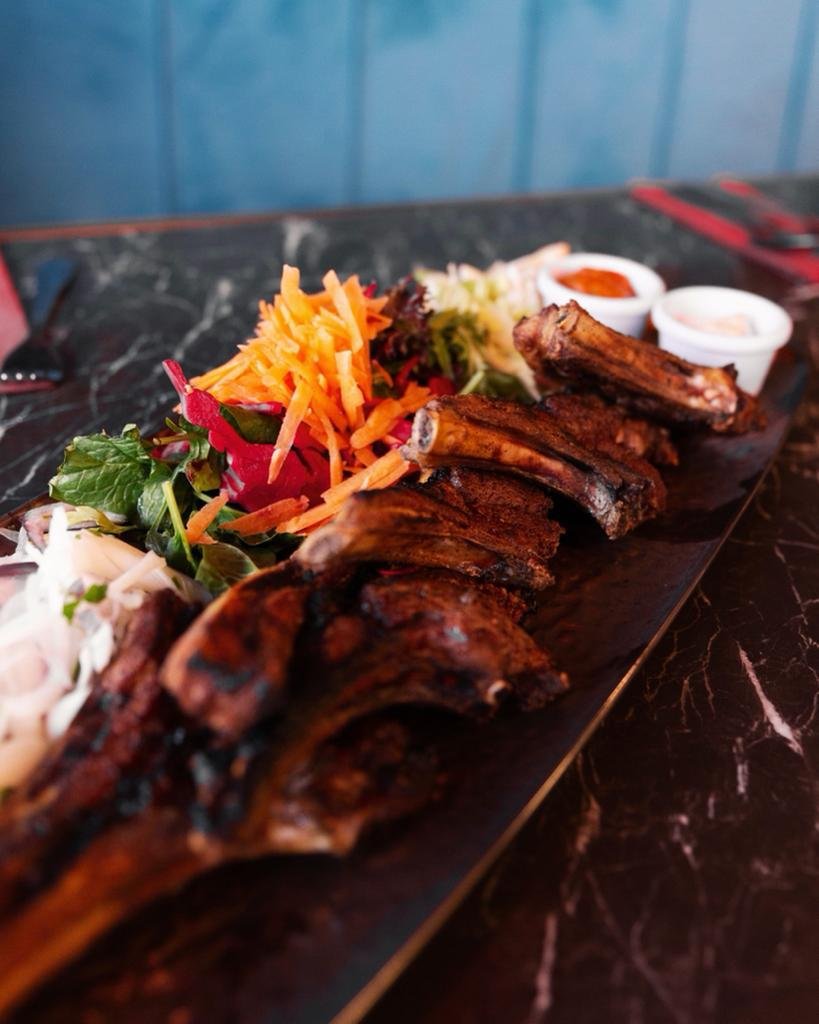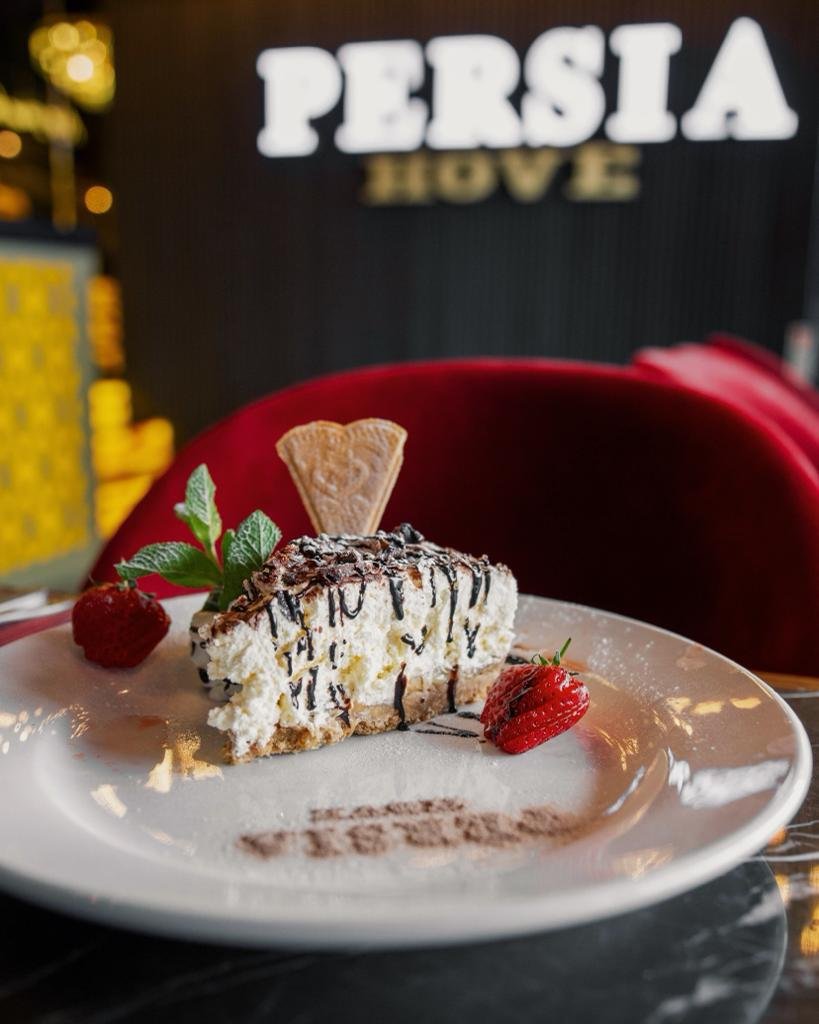 "Fantastic location & our interior creates a great ambience"